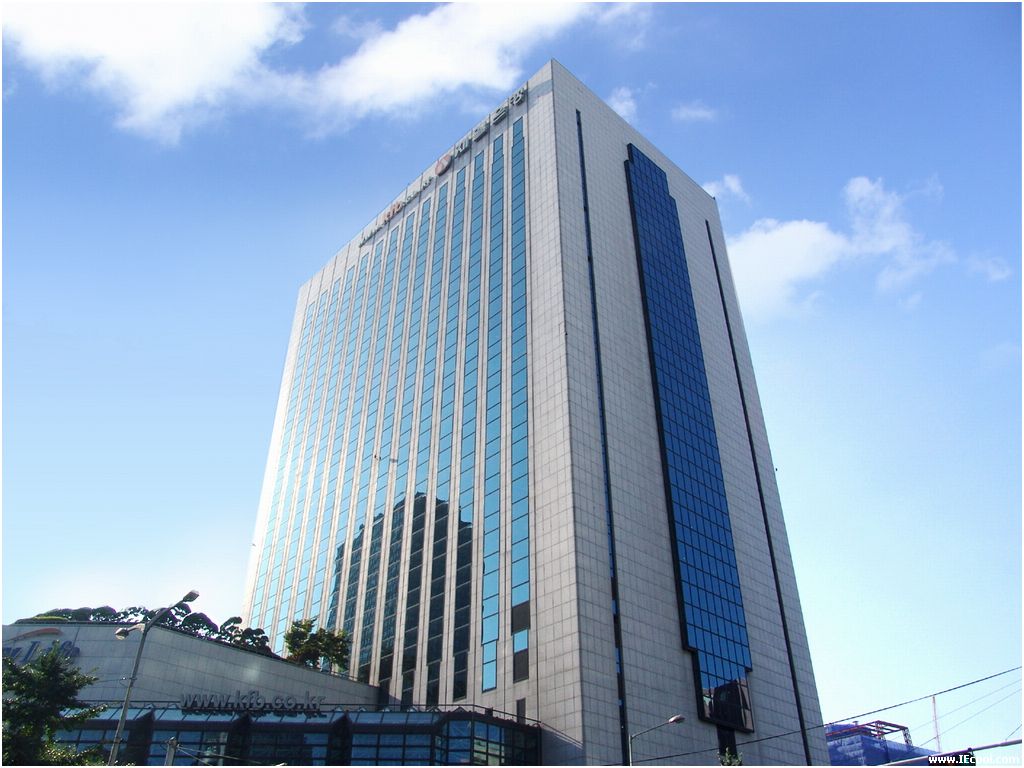 KNOTM, synonymy of innovation & premier quality, is one of the
leading accredited Manufacturers of reflective material and
products in China and enjoy great popularity in the market.Our
wholly owned manufacturing plant is located in the famous manuf_
acturing city, Dongguan,Guangdong China. With,more than a decade
experience, we are engaged in manufacturing a wide range of high_
end reflective materialand relative finished products, which can
be widely used in garment,handbag and luggage, shoes,
crafts and safety areas etc, our main product categories include:

* Reflective Cloth * Reflective Weaving Belt
* Reflective Patch * Pa-Pa Ring
* Reflective Thread * Reflective Powder
OEM and ODM manufacturing is the major key business of KNOTM. We offer omnidirectional solution to
our clients from start till end, including product design, tooling fabrication, components sourcing,
assembly, trouble-shooting and final QA of the finished product.
Please contact us for more details.